Google Play App: The Ultimate Guide for Tech Enthusiasts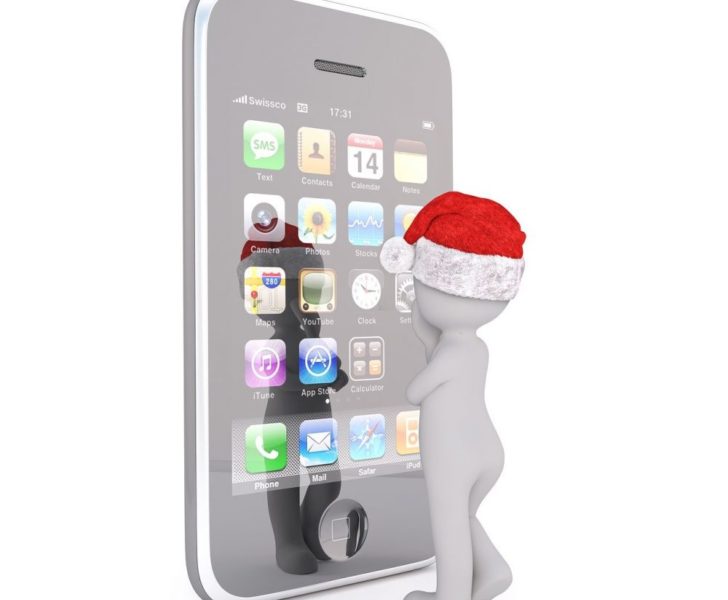 Introduction to Google Play App:
Google Play App is an essential platform for Android users, providing access to millions of applications, games, books, movies, and more. In this comprehensive guide, we will delve into the key aspects of Google Play App, ensuring that tech enthusiasts have all the necessary information they need to make the most out of this digital marketplace.
Understanding Google Play App: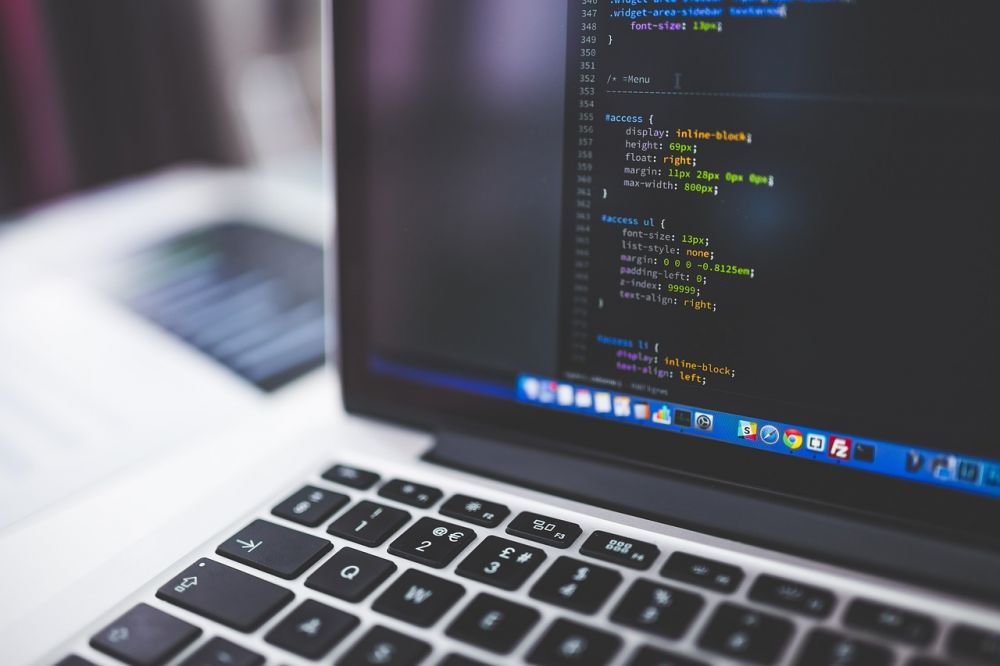 – Google Play App is a digital distribution service developed and operated by Google. It serves as the official app store for Android devices, offering a wide range of apps and digital content.
– With over 3 million apps available, Google Play App caters to various interests and needs. From productivity tools to entertainment offerings, there is an app for everyone.
– The platform provides a user-friendly interface, allowing users to easily browse, download, and update their desired apps. It also offers a personalized experience, recommending apps based on individual preferences.
Historical Overview of Google Play App:
Google Play App has witnessed remarkable growth and evolution since its inception. Let's take a journey through its history:
1. Android Market (2008-2012):
– Google Play App initially started as Android Market, launched in 2008. It served as a platform for users to download and install apps directly to their Android devices.
– The Android Market gradually expanded its offerings, introducing various categories of apps, including games, productivity, social networking, and more.
– In 2010, the market reached the milestone of 100,000 apps, showcasing the rapid growth and popularity of the platform.
2. Renaming to Google Play (2012):
– In 2012, Google rebranded the Android Market to Google Play, reflecting its broader range of offerings beyond just apps.
– The new Google Play logo and branding aimed to establish a unified identity for users, reinforcing the idea of a comprehensive content hub.
– Google Play now encompassed apps, games, music, movies, books, and magazines, providing users with a one-stop destination for digital content.
3. Store and Services Transformation (2013 onwards):
– Over the years, Google Play App underwent significant transformations in terms of design, features, and services.
– Material Design, introduced in 2014, brought a unified and visually appealing interface to Google Play, enhancing the user experience.
– Service integrations, such as Google Play Games, Google Play Books, and Google Play Music, were introduced to cater to specific interests and needs of users.
– The introduction of Family Library in 2016 enabled users to share purchased apps, games, movies, and books with up to five family members, fostering a collaborative environment.
4. Ongoing Enhancements:
– Google Play App continues to evolve with regular updates and enhancements, ensuring better security, performance, and user satisfaction.
– Features like Instant Apps allow users to try out apps without installation, streamlining the app discovery process.
– With Play Pass, introduced in 2019, users gain access to hundreds of premium apps and games without any additional in-app purchases or subscriptions.
(Insert a relevant video discussing the latest features and updates of Google Play App)
In conclusion, Google Play App stands as a vital platform for Android users, offering an extensive range of apps and digital content. From its early days as Android Market to the feature-rich Google Play, the platform has come a long way in meeting the diverse needs of tech enthusiasts. With constant updates and enhancements, Google Play App continues to solidify its position as the go-to app store for millions worldwide. So, dive into the world of Google Play App and explore the endless possibilities it has to offer!
FAQ
Hvad er fordelene ved at bruge Google Play App?
Nogle af fordelene ved at bruge Google Play App inkluderer et stort udvalg af apps, en brugervenlig grænseflade, en tryg og pålidelig kilde til apps, automatiske opdateringer af apps og integration med andre Google-tjenester.
Hvad er Google Play App?
Google Play App er den officielle app-butik for Android-enheder, hvor brugerne kan finde og downloade et bredt udvalg af applikationer, spil, film, bøger og musik.
Hvordan har Google Play App udviklet sig over tid?
Google Play App har udviklet sig fra Android Market i 2008 til at omfatte en bredere vifte af digitale indhold som apps, film, bøger og musik. Det har også løbende tilføjet funktioner som understøttelse af betalte applikationer, introduktion af film og TV-shows, og en mere omfattende integration med andre Google-tjenester.